How to Source Lace
Sourcing lace can be a daunting task, especially if you're not sure where to start. Fortunately, there are a variety of options available to you, depending on your needs and budget. Here are some tips to help you source the perfect lace for your project.
1. Determine Your Needs: Before you start sourcing lace, it's important to determine what type of lace you need. Consider the type of project you're working on, the size of the lace, the color, and the texture. This will help you narrow down your search and make it easier to find the right lace for your project.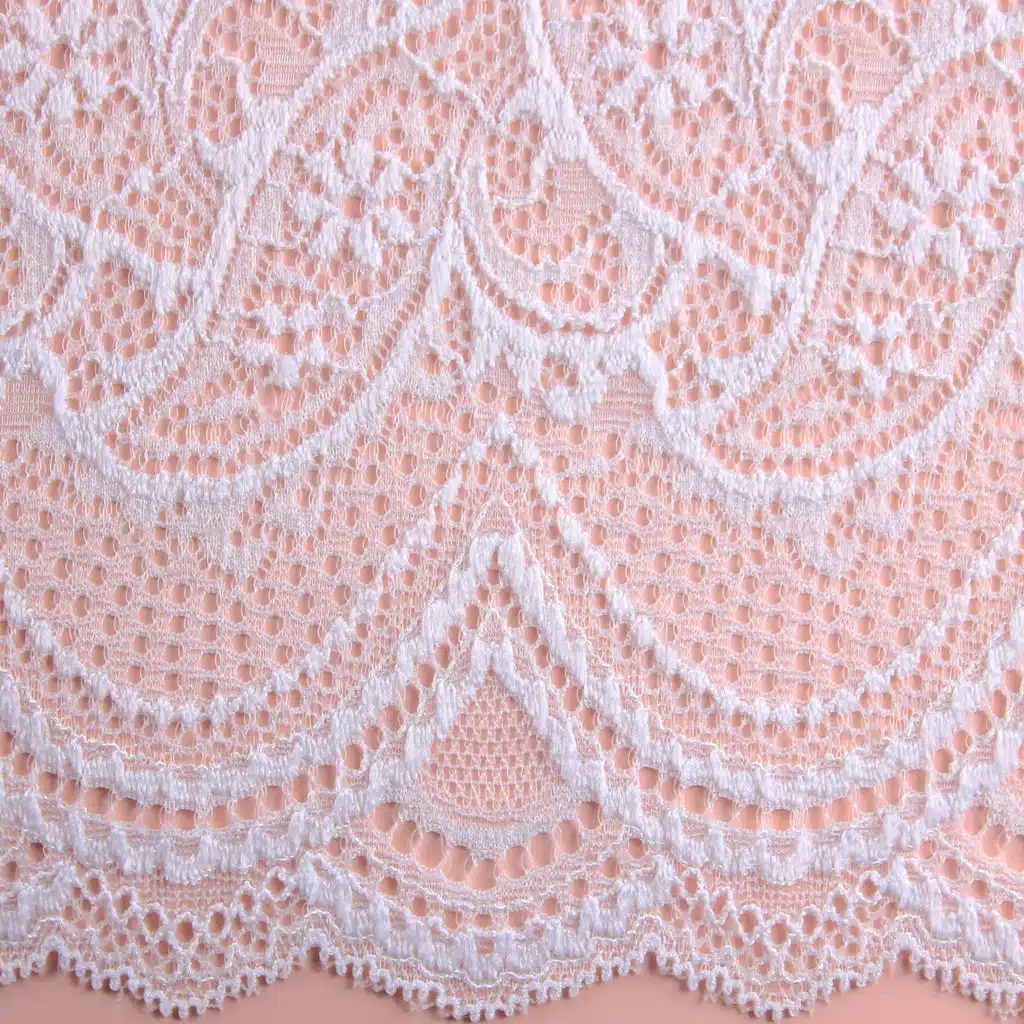 2. Shop Online: Shopping online is a great way to find a wide variety of laces. There are many online stores that specialize in lace, and they often have a wide selection of styles, colors, and textures. You can also find great deals on lace if you shop around.
3. Visit Local Fabric Stores: If you're looking for a more personal touch, consider visiting your local fabric store. Many fabric stores carry a variety of laces, and the staff can help you find the perfect lace for your project.
4. Check Out Thrift Stores: Thrift stores are a great place to find unique and vintage laces. You can often find laces that are no longer in production, which can be great for special projects.
5. Ask Around: If you're having trouble finding the right lace, don't be afraid to ask around. Ask friends, family, and other crafters if they know of any good sources for lace. You may be surprised at the resources they can provide.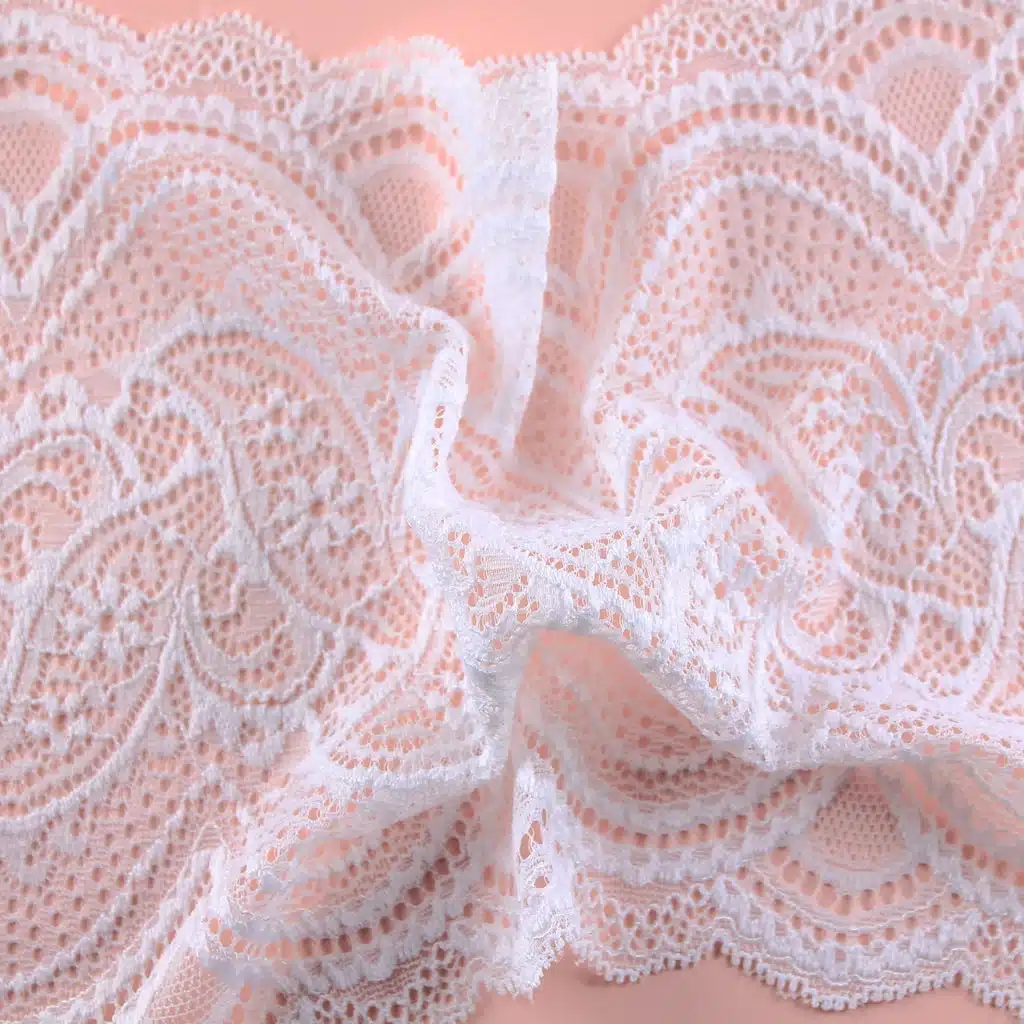 6. Look for Wholesale Suppliers: If you're looking to buy lace in bulk, consider looking for wholesale suppliers. Many suppliers offer discounts for bulk orders, so you can save money while still getting the lace you need.
7. Consider Used Lace: If you're looking for a more affordable option, consider buying used lace. You can often find used lace at thrift stores, online, or even at yard sales. Just make sure to inspect the lace carefully before you buy it.
These are just a few tips to help you source the perfect lace for your project. With a little bit of research and patience, you can find the perfect lace for your needs. Good luck!
We are sorry that this post was not useful for you!
Let us improve this post!
Tell us how we can improve this post?