how to make a cathedral veil with lace trim
Materials Needed:
-1 yard of lace trim
-1 yard of tulle fabric
-Scissors
-Needle and thread
-Ribbon
-Measuring tape
Step 1: Measure and Cut the Tulle
Measure and cut the tulle fabric to the desired length for your cathedral veil. The length of the veil should be long enough to reach the floor when worn. For a traditional look, the veil should be at least 108 inches long.
Step 2: Hem the Edges
Fold the edges of the tulle fabric over twice and sew a hem along the edges. This will help to prevent fraying and give the veil a finished look.
Step 3: Attach the Lace Trim
Cut the lace trim to the same length as the tulle fabric. Pin the lace trim to the top edge of the tulle fabric and sew it in place.
Step 4: Gather the Veil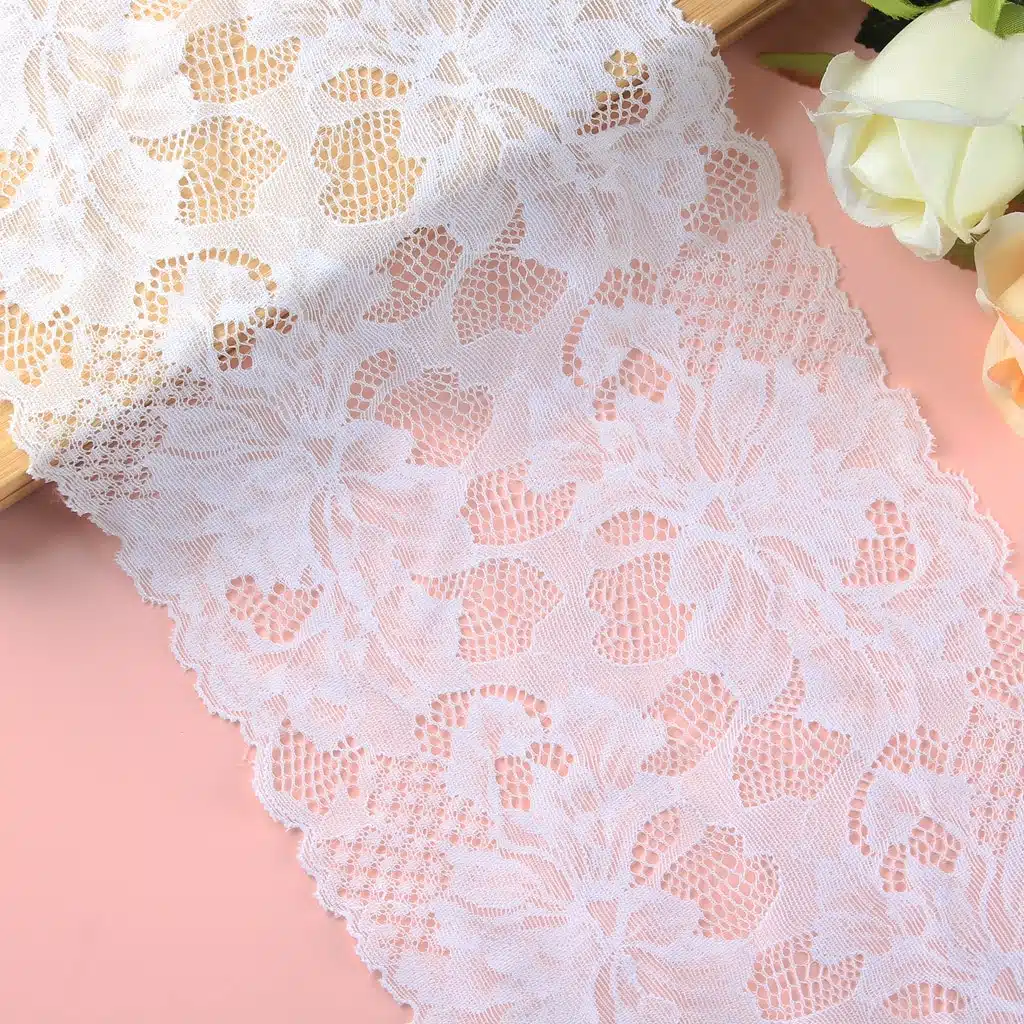 Gather the tulle fabric along the top edge and tie it in place with a ribbon. This will help to create a fuller look for the veil.
Step 5: Attach the Veil to a Comb
Attach the veil to a comb or headpiece of your choice. This will help to keep the veil in place when worn.
Your cathedral veil with lace trim is now complete! You can wear it with a variety of different hairstyles and outfits to create a beautiful and elegant look.